More about this campaign
L.E.X, real name Alexis Dean, is a 21 year old Hip-Hop artist from Milwaukee, WI. The things that separate him from your "average" rap artist is that he's also a college student at the University of Wisconsin-Milwaukee with a Psychology major, a teacher for preschoolers at the UW-Children's Center, and a clean artist.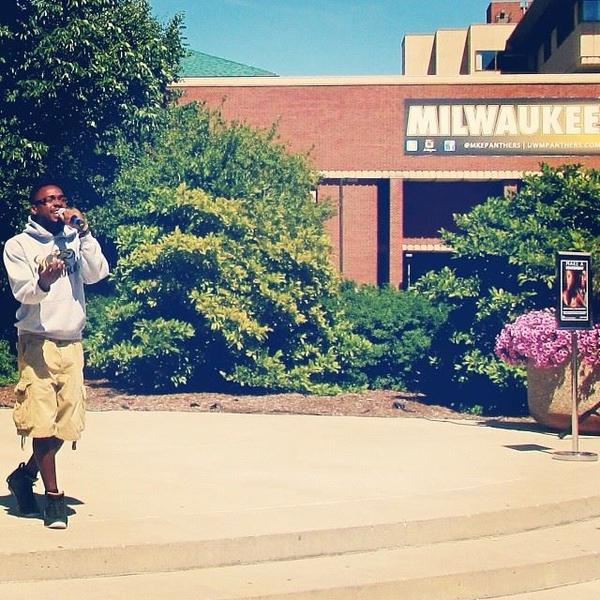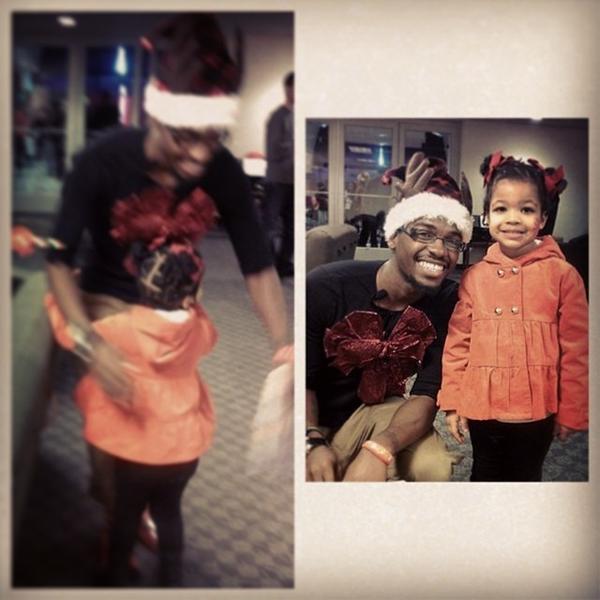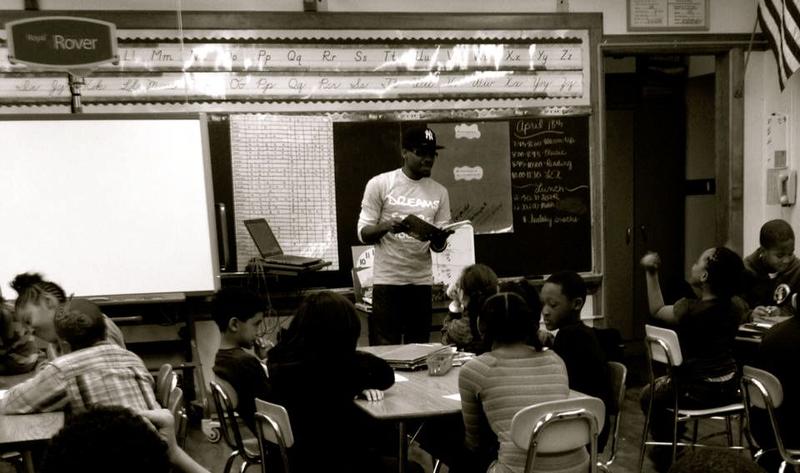 The willingness to create music without using profanity or explicit language has gotten him acknowledgement and respect since he began his rap career young in high school at Rufus King High, up to now during his college days. His debut album "Dreams Start Young" is expected to release March 2014, and the mission is to touch as many people as possible. In today's music industry, many topics and styles of music are repeated because they sell. L.E.X wants to motivate aspiring artists and other people in the world to not be afraid to remain themselves, and not buy into the negative demands. The road to success may be more difficult and less "travelled," but it will be more rewarding when that dream chased is finally theirs. Also, he wants to give the world music that every age can enjoy. This goal has been reached with this album.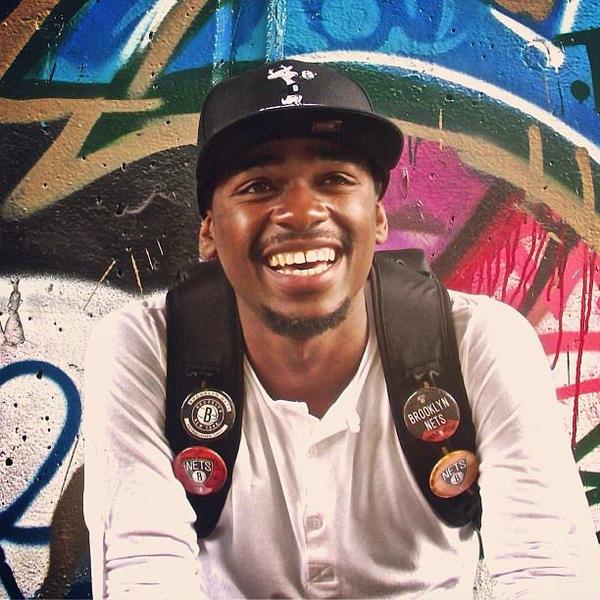 http://lexdarapper.com/