More about this campaign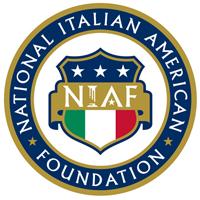 The National Italian American Foundation (NIAF) is a 501 (c) (3) nonprofit, nonpartisan educational foundation that promotes Italian American culture and heritage. NIAF serves as a resource on the Italian American community and has educational and youth programs including scholarships, grants, heritage travel, and mentoring.  
NIAF's mission includes advancing US – Italy business, political, and cultural relations and has a business council that promotes networking with corporate leaders.

The NIAF was founded in 1975 as a non-profit organization in Washington, DC. It is entirely non-partisan.